---
Good Luck Vinyl Club


Identity
2023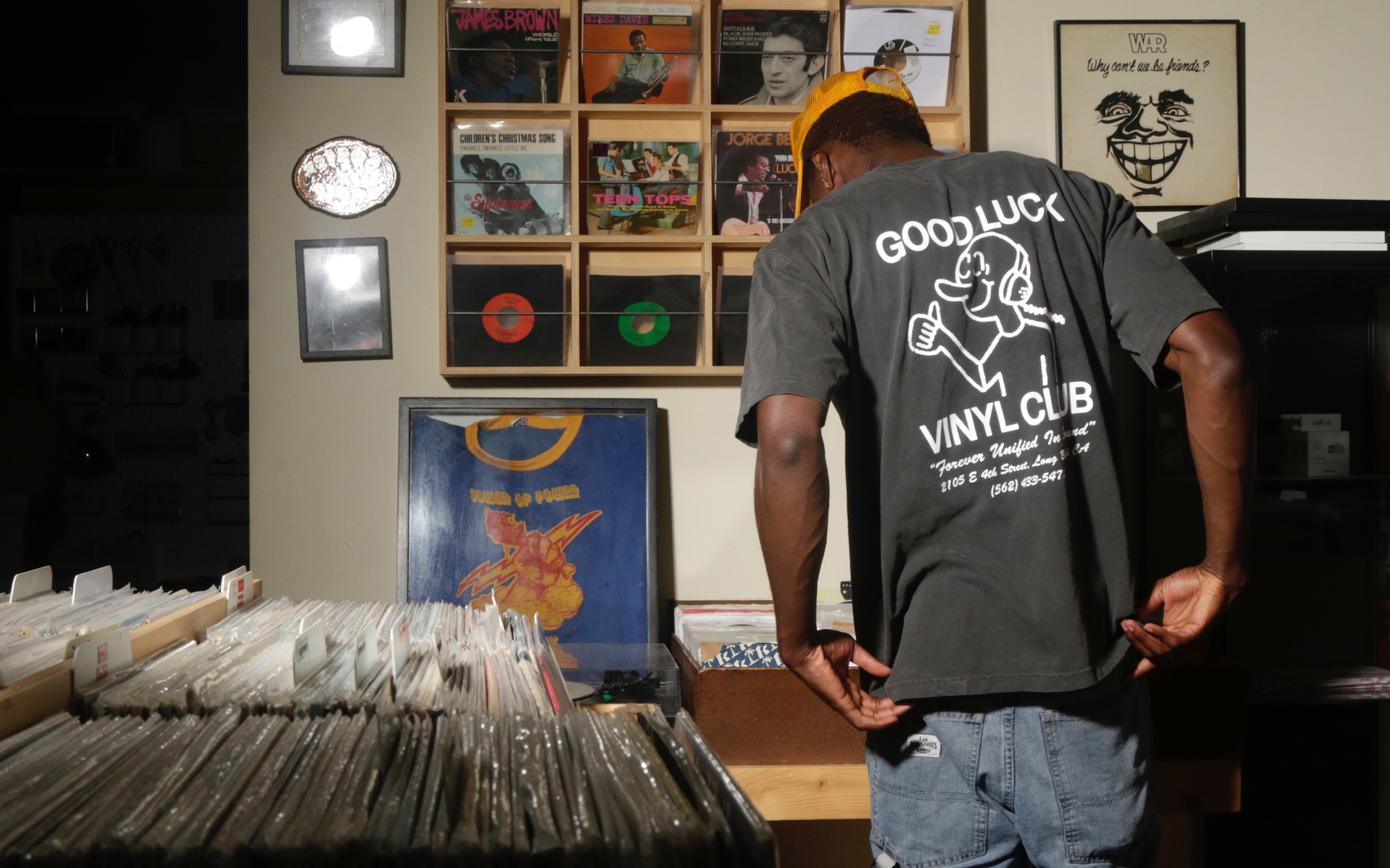 Good Luck Vinyl Club is a monthly music listening space based out of Retro Row in Long Beach, California. It features different selectors from a variety of genres, playing records from their private collections through a hi-fi stereo system.

The team at Good Luck Vinyl Club approached me to design a logo, collateral, apparel, as well as an ongoing collaboration of posters for their monthly sessions.

Creative Direction: Joseph Abe, Isaak Navarro
Graphic Design: Joseph Abe
Photography: Nora Enamor, Kaleb Gould

---
Youth To The People [LA Flagship]


Retail
2023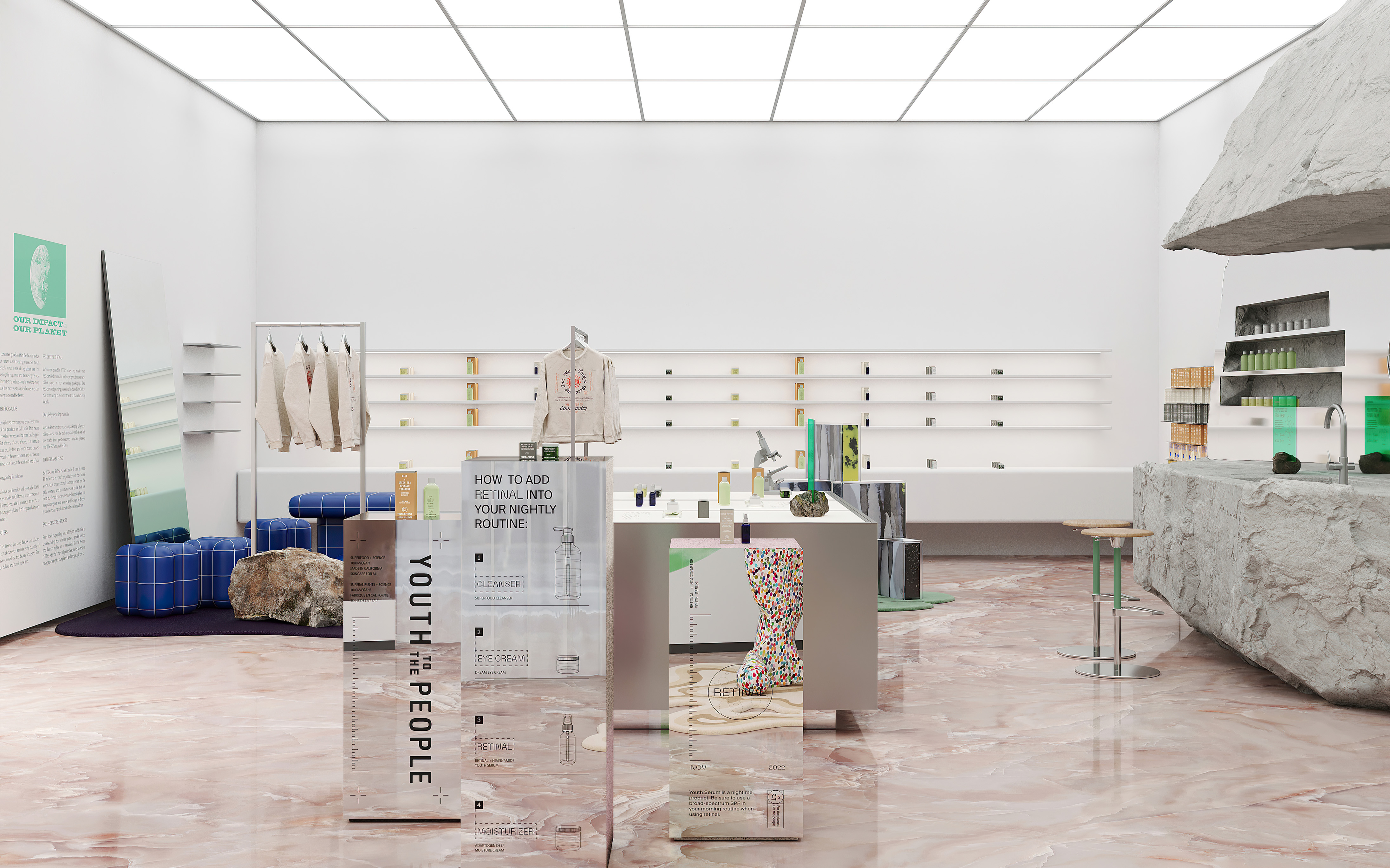 Los Angeles-based skincare brand Youth To The People engaged Commonwealth Projects to conceptualize, design and produce their flagship location in LA.

Stemming from their brand ethos, the idea for a "Youth Gallery" was realized. The task [currently in progress] sees a complete overhaul and renovation of the existing space including architectural, materials and fabrication, graphic treatment, retail flow and experience, as well as programming and community engagement.
Creative Direction: Daniel DeSure
Graphic Design: Andrew Hogge, Bucky Fukumoto, Joseph Abe
Interior Design: Simona Zangari
Architecture: Michelle Reeb
3D Rendering: Kristina Matynova

---
Nike & Martine Rose [Dover Street Market]


Retail
2023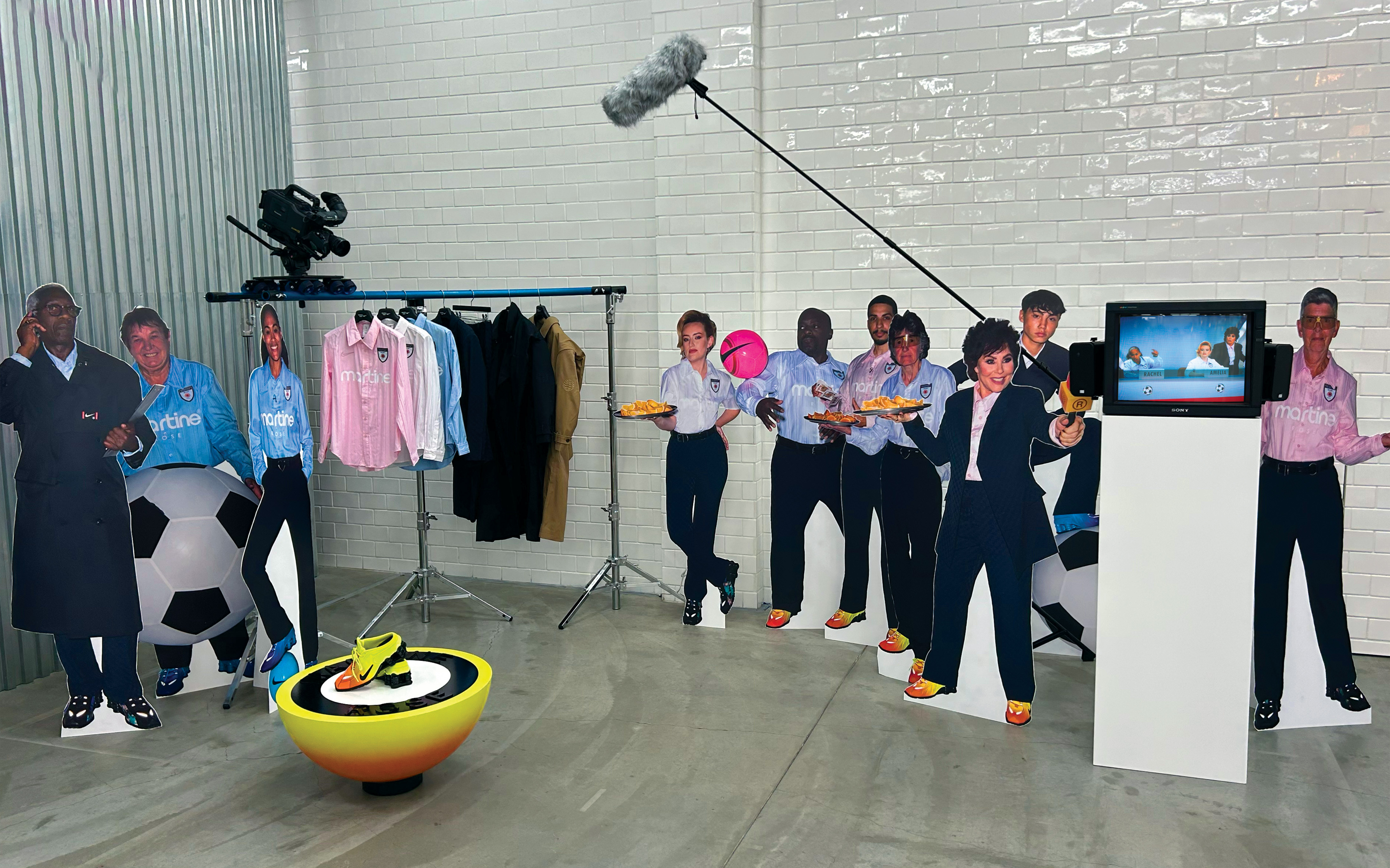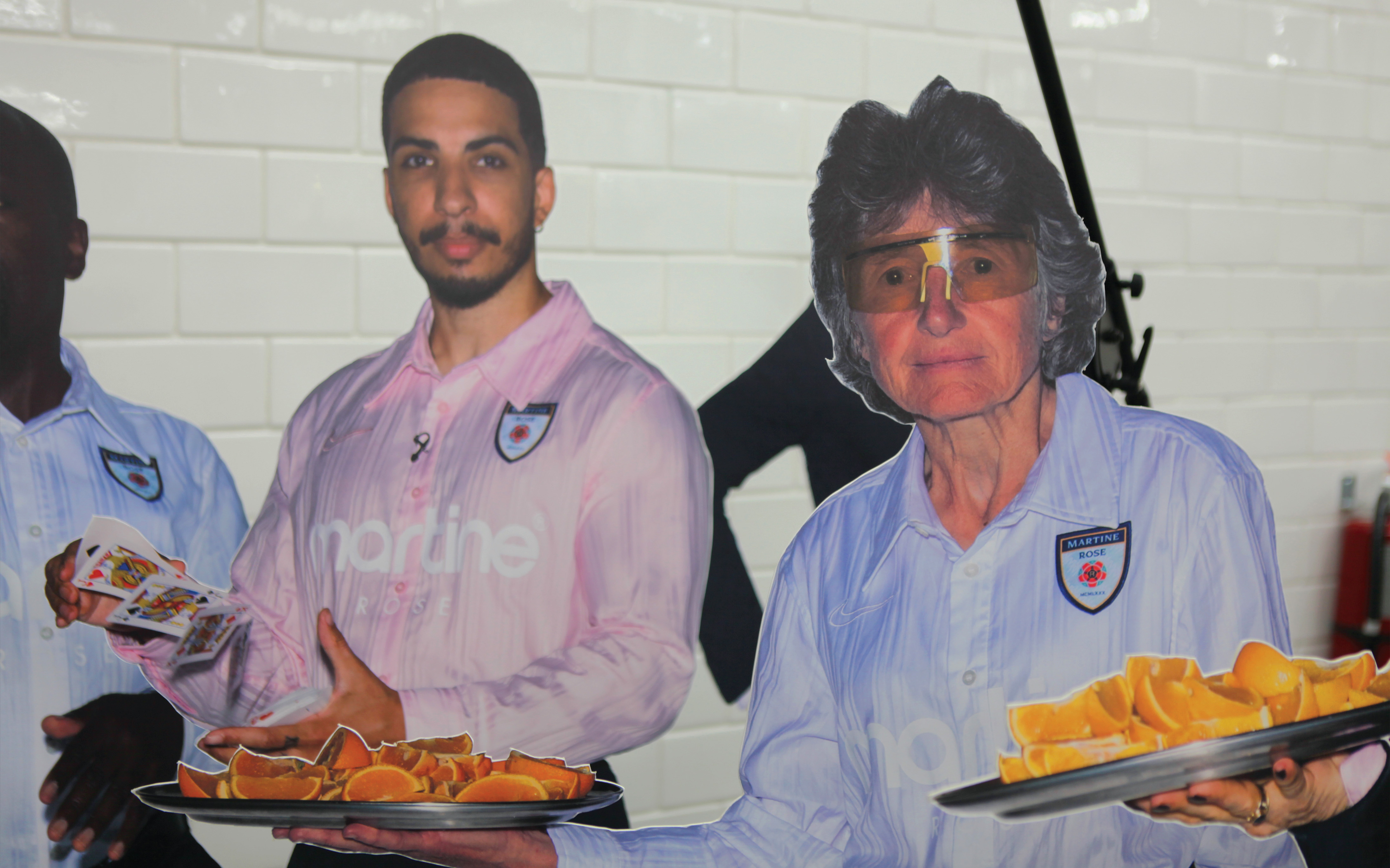 At the crossroads of sportswear innovation and artistic ingenuity,
Commonwealth Projects
orchestrated an installation design for the groundbreaking collaboration between Nike and Martine Rose.
Spotlighted at the iconic Dover Street Market venues in Los Angeles and New York, this transformative project redefines the landscape of women's football styling.
Creative Direction: Daniel DeSure
Graphic Design: Joseph Abe
Production: Chris Hughes, Angie Shah
Installation: Tinga Johnson, Aundre Buyard
---
Visions2030

Identity
2023
Commonwealth Projects
was commissioned to create an identity that reflects the enigmatic nature of the organization, of which the Visions2030 team refers to as an "organism." Alongside a robust brand toolkit and bible, a new website was designed and developed to suit the teams evolving needs.
Live website:
https://www.visions2030.studio/
Creative Direction: Daniel DeSure
Graphic Design: Andrew Hogge, Joseph Abe
Web Design: Matthew Donovan, Stefan Bowerman